Productie Operator Elektrolyse | Olen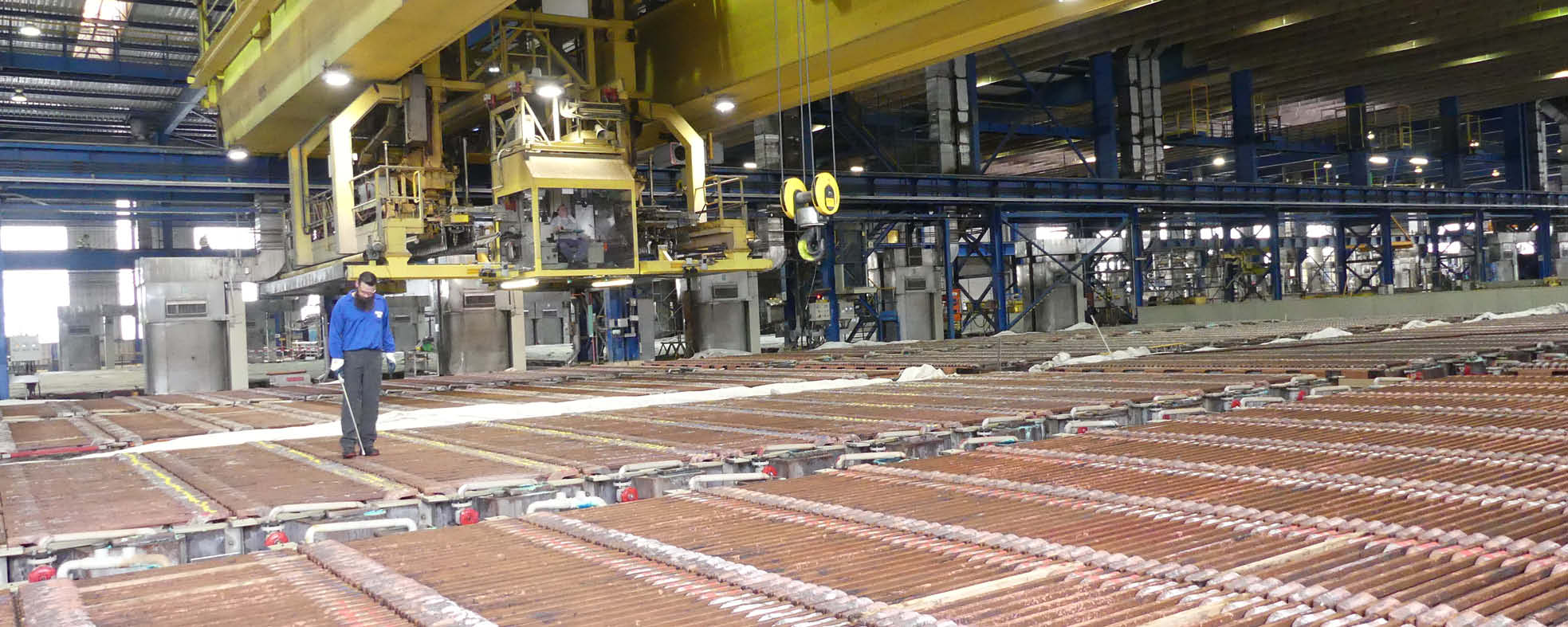 Introduction
Aurubis – metallurgy is our passion. We are a leading global multi-metal company and one of the largest copper recyclers worldwide. We process complex metal concentrates, scrap metals, and metal-bearing recycling materials into metals of the highest purity. These metals serve as the basis for key megatrends such as digitalization, renewable energies, e-mobility, and urbanization. Aurubis has about 7,100 employees, production sites in Europe and the US, and an extensive worldwide distribution system. Join our team and promote progress together with us!
Productie Operator Elektrolyse | Olen

Your Tasks
Je staat in voor het opvolgen van de kwaliteit van het geproduceerde product in het opzuiveringsproces;
Je werkt mee aan het aan- en afvoeren van onze producten en opvolgen van de bijhorende administratie;
Je staat in voor het opsporen, aanduiden en verhelpen van processtoringen en volgt de administratie in verband met deze storingen op;
Je zorgt voor de uitvoering van interventies : je lokaliseert snel de storing en voert de nodige correctieve handelingen uit.
Your Profile
Je behaalde een technisch diploma of hebt gelijkwaardige ervaring opgedaan;
Je bent proactief en werkt nauwkeurig;
Je besteedt extra aandacht aan orde en netheid;
Je kan om met variatie binnen repetitief werk;
Je werkt graag in 2 ploegen en stelt je flexibel op naar het bijhorende weekendwerk.
We Offer
Een voltijdse job in een gezond internationaal bedrijf;
Een aantrekkelijk loon aangevuld met extralegale voordelen (maaltijdcheques, groepsverzekering, hospitalisatieverzekering,...);
Werken in een filevrije omgeving.
Interested?
Is je interesse gewekt? Solliciteer nu!